Iglo-tents

Lovely tents and houses for youre pet.
You can order different sizes so for every pet there own iglo.
This product can be made in different fabrics and colours which you can choose.
A list of all the fabrics that can be chosen, click here.
Could be washed in the washing machine (max 40 degrees).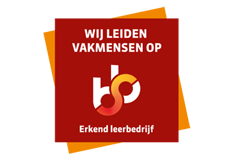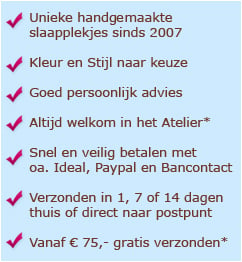 Shopping cart
No items in shopping cart.
Languages