Ice pods and Snuggle's
During the summer pets can get really hot and their lives can be in danger.
Place the frozen Ice Pod in your pet's hutch, run, pet carrier or favourite hiding place and watch them get totally chilled out.
•Designed to keep pets cool
•Pets love to lie on it's snugly shape
•Suitable for Rabbits, Guinea Pigs, Ferrets, Rats, Cats and Small dogs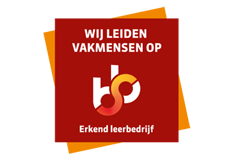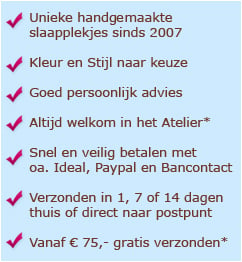 Shopping cart
No items in shopping cart.
Languages