Lovely cushions, a good place for pets to relax or sleep.
In many different sizes!
A cushion for in your basket or tea cosy. This way you don't need to wash the whole tea cosy/basket every time, but only the cushion. If you order more than 1 cushion there's always a clean one!
The filling consists of separate fibers, so the cushion is nice and thick.
Sleep-in-pillow

Lovely soft Sleep-in-pillow, suited for a cat or a small dog

The Sleep-in-pillow is made of 2 or 3 fabrics of youre choice
choice
This Sleep-in-pillow is a pillow and sleepingbag in one.
Youre pet can sleep lovely.

Its a block…

€ 24,50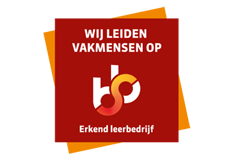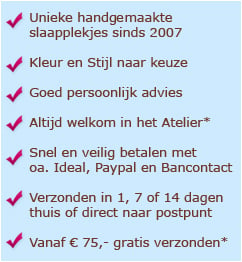 Shopping cart
No items in shopping cart.
Languages