Please do not hesitate to ask your question.: info@slaaplekkerzacht.nl
I will try to answer all questions within 3 days.
Or you can ring Milou de Jong: +31 (0)6 413 44 878
Ocarinalaan 242, 2287 RH Rijswijk (ZH)
IBAN: NL69RABO0132084295 under the name of MILOU DE JONG
BIC: RABONL2U
www.slaaplekkerzacht.nl | Chamber of Commerce nr. 27323394 | VATnr. NL127543995B01
Current delivery time: click here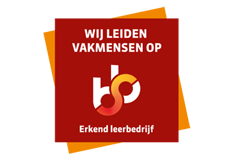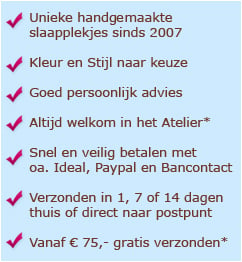 Shopping cart
No items in shopping cart.
Languages