Guinea pig / rabbit
Below you see a couple of products especially selected for guinea pigs and rabbits.
Products are also available in other sizes,
which you can find in the product group such as for instance "tea cosies"
Guinea pigs adore tea cosies, because they are a bit shy!
Rabbits are playful, so they will be very happy with, for example, a tunnel.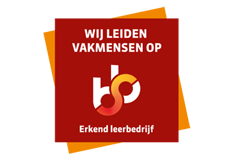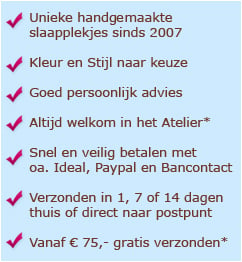 Shopping cart
No items in shopping cart.
Languages