This hanging house is for small animals.
There is a loop at the top to hang the pointed house in the cages.
This pointed house has 1 round entrance, the bottom is round as well.
The pointed house is made out of a double layer of fleece or fleece with fur.
These pointed houses are custom-made.
You can also choose pointed houses from stock, these have a shorter delivery time. link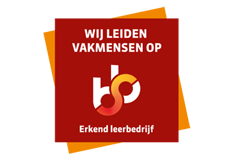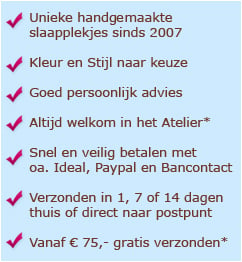 Shopping cart
No items in shopping cart.
Languages