Products from stock: These products can be delivered quicker and are usually slightly cheaper.They are available in the colours in the photo. If you choose one of these products it can be delivered within 4 days! There is 1 in stock of each one in the photo.
You can also find a couple of Slaaplekkerzacht's stock products at:
www.maru-vet.com (Belgium)
www.dieza.nl (the Netherlands)
From the products on the other pages you can choose the colour combinations yourself. Those slaaplekkerzacht.nl products are custom-made (in about 2 weeks). Have a look at these products on the other pages, such as "pet houses" or "hammocks".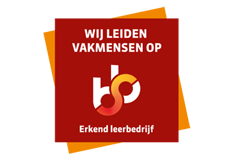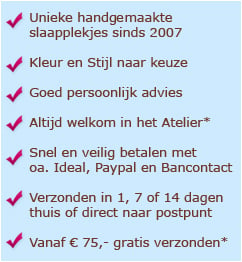 Shopping cart
No items in shopping cart.
Languages