Fabric advice
- Cotton (KE or KP): Many pretty colours and designs, so you can make beautiful combinations. Cotton is quite smooth, thus bedding material and hairs will not stick to it and the products will stay clean for longer. Also nice and cool in summer (colours might fade from washing and drying).
-Fleece (FE or FP): nice soft fabric that hardly frays. This makes it especially suitable for rodents.
Fleece is quite static which makes sawdust and hairs easily stick to the fabric. (The colour will remain even after a lot of washing, but it can become fluffy).
A combination of cotton and fleece makes the product nice and soft on the inside, while clean and smooth on the outside. This combination is often chosen for guinea pigs and ferrets.
Warm fur (WB): Comfortably warm and soft, makes the sleeping products even cosier.
Short hair fur (B): Luxurious beautiful fabric and nice and soft, easy to keep clean (animal hairs and straw are easily removed).
- Ferrets get (too) warm quickly, in the summer choose cotton.
- Rats and rabbits like to chew. The hammocks will keep longer if you choose fleece, this fabric frays a lot less.
- Warning: cotton colours can run/stain!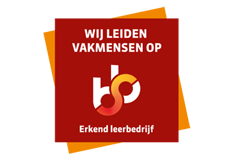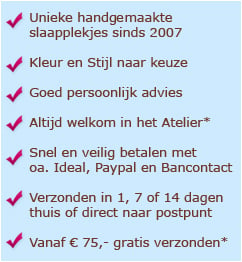 Shopping cart
No items in shopping cart.
Languages