With the speed cash desk such as paypal and ideal it is not possible to give a tip, so here are some amounts you can select for a tip.

Also for special requests you can choose from these items to pay any additional costs. An additional cost is only applicable if you order non-standard sizes or if you would like extra options that have not been indicated in the items themselves.
No results found. Try using different filters.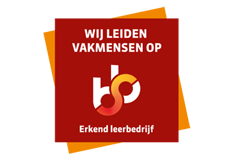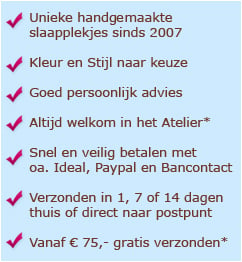 Shopping cart
No items in shopping cart.
Languages