Syringe feeding.
Place the pet on your lap or a table; try to make it feel comfortable. Always feed very carefully. Put the syringe behind the front teeth, so the pet can lick and swallow the food. Never feed too much in at once and check whether the animal swallows. For rabbits and guinea pigs we recommend 1 ml syringes, to avoid choking. At first or in very ill animals some mild pressure may be needed to get the syringe into the mouth. It helps if somebody else holds the animal during feeding.
Always try to find out, why the animal does not eat. Syringe feeding is a support, not a treatment of any illness.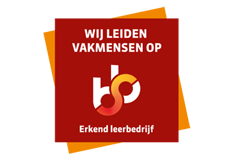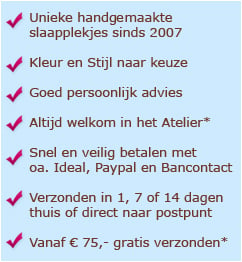 Shopping cart
No items in shopping cart.
Offers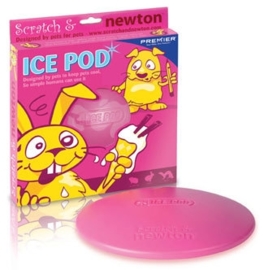 4 x Ice Pod
€ 36,00
€ 30,00
Languages