Every pet lover knows that good animal care, and in particular the care for sick animals, requires special equipment and nutrition.
Maru-vet has been initiated by the owners of Marumoto Cavy Rescue, which is a shelter for sick and abandoned guinea pigs. Through years of taking care of sick and handicapped cavies we have gained experience in feeding and health care of small animals. We are eager to share this experience.

We offer special Marumoto formulae for feeding sick animals. The food is prepared keeping in mind the specific needs, desires and tastes of ill guinea pigs and ill rabbits.

We hope that our products will improve the life of your animals.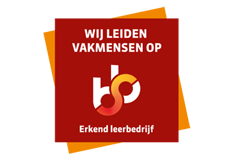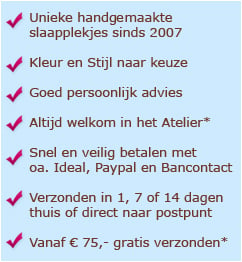 Shopping cart
No items in shopping cart.
Offers
stock hammock 20 cm
€ 5,50
€ 5,00
Languages